Residential Roof Repair & Installations
Residential roofing installations first and foremost need to perform the function of keeping your home structurally sound, safe and protected from moisture and weather. The coverage area tends to be much smaller than a commercial roof, and therefore residential roofs usually have steeper slopes and more options for style and design. A new and visually appealing roof adds style points to your home and increases value should you want to sell in the future.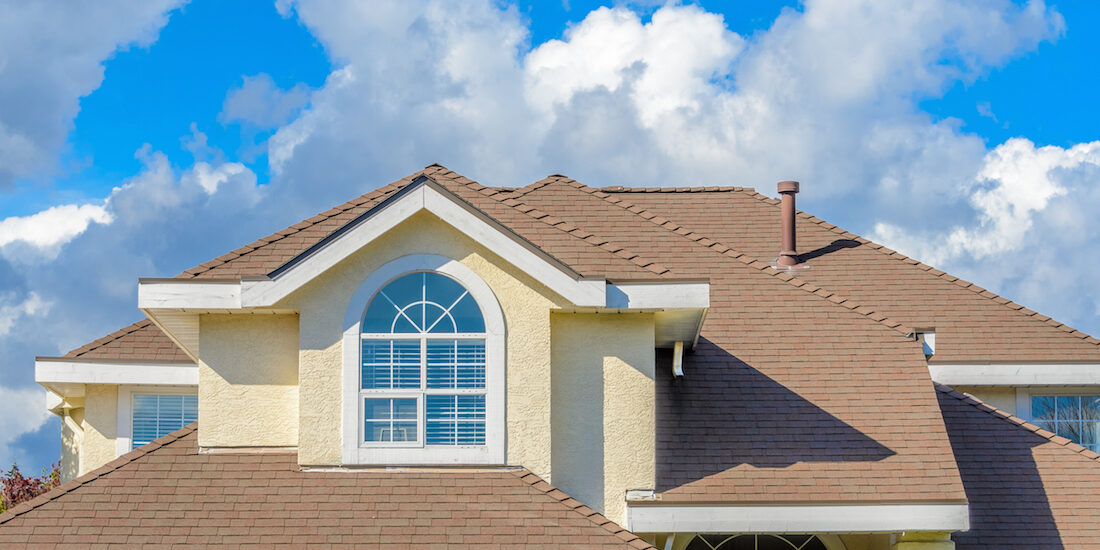 Our Residential Roofing Services
The most common residential roof service is the asphalt shingle, available in two styles: three-tab and architectural shingle. A three-tab shingle is the less expensive of the two, but both are a low-maintenance, and durable option, available in a wide variety of colors, styles and textures.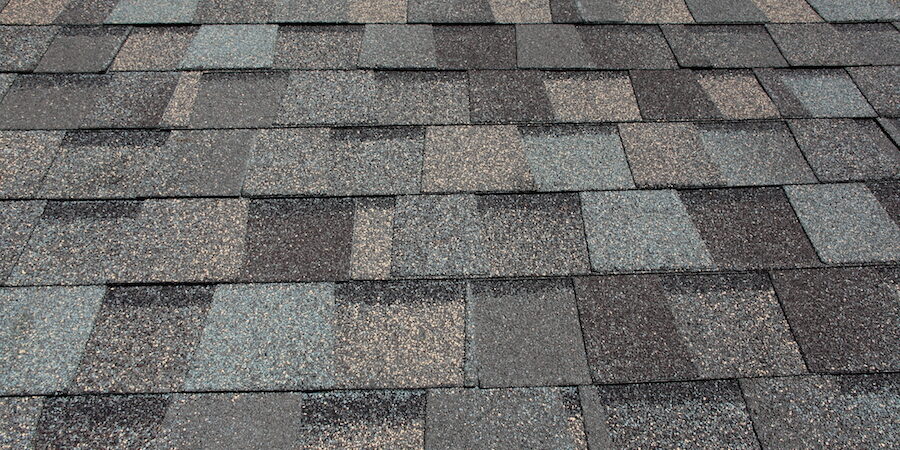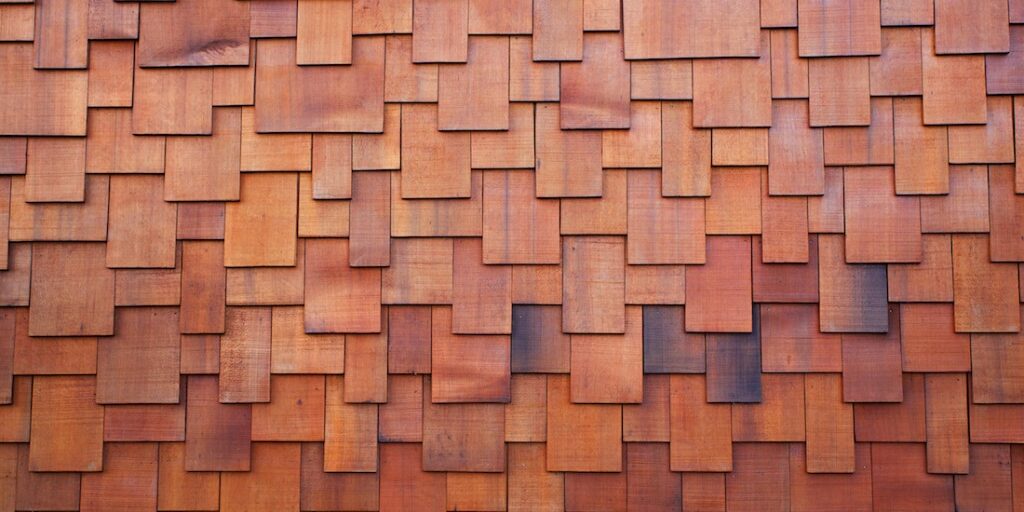 Residential Lifetime Architectural Shingles
Architectural roofing shingles, also known as laminated or dimensional shingles, are an emerging trend on the residential roofing market that provide a high quality, aesthetic appeal to your home's exterior. Contrary to the more traditional 3-tab shingle, the actual shingles of the architectural shingle roof are made of various sizes and shapes to make a more dynamic and dimensional appearance.
Traditionally, the shingles are composed of a multi-layer, laminated shingle made of water-resistant asphalt. Recently, new product materials such as synthetic slate, simulated cedar wood shakes, or materials to resemble slate that are lighter, and therefore do not require the extra support that slate would, are becoming more popular.
Architectural shingles are much heavier than the 3-tab shingle and thus tend to be longer lasting. At King's Roofing, our architectural shingles come with a lifetime warranty!
Residential Flat Roofs
Although it is more common to have a sloped residential roof, it may be more attractive to install a flat or low-sloped roof for your particular project. Please see our commercial roof services section for a more detailed description of the types of flat roof services we provide including: EPDM, hot tar, white TPO, torch down and metal roofs.
Still unsure of which residential roof application will fit best with your project? Please contact us today for more information about these and other types of residential roofing materials. In addition, we offer all options of coating and reconditions.