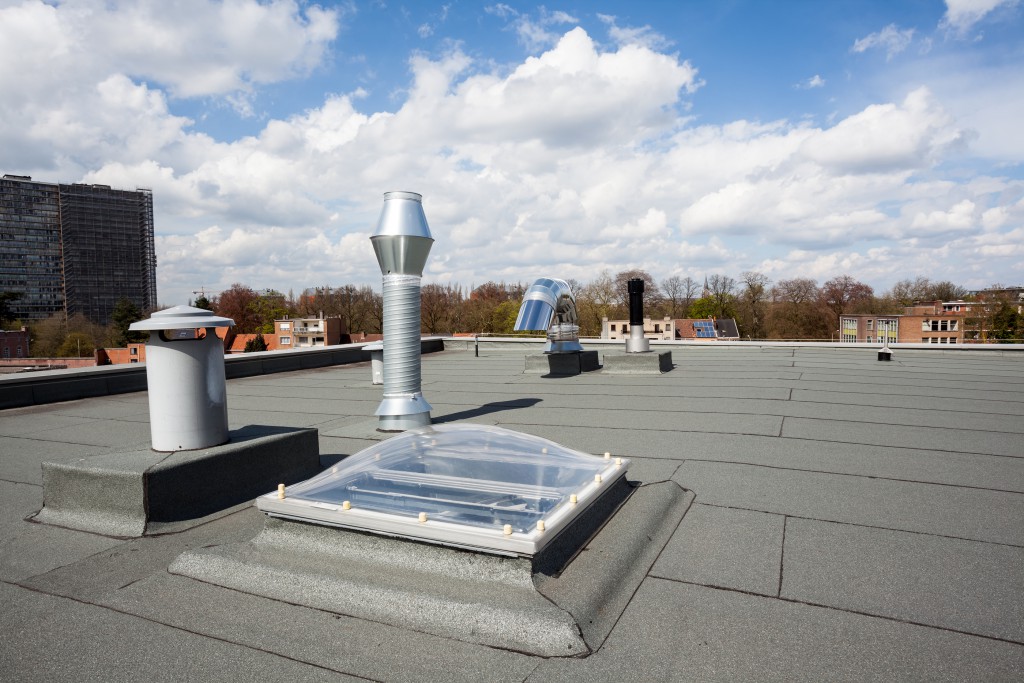 Metal Roofing – Advantages & Benefits
You need a durable roofing option for your home. A metal roof is not only a long-lasting option compared to shingles, but it can also provide you with a great new look. Discover more benefits of using a professional metal roofing contractor today.
Durable Material
Metal roofing is more durable than shingles. This hardy material can last at least 50 years or more, depending on the climate and your specific option. There are many different alloys available and each has its own benefits. However, all metal roofing enjoys a more durable design than shingles.
Because the surface of the metal isn't porous, metal is a great option when snow begins to accumulate on your roof. Your new metal roofing material is far less likely to prevent ice dam buildup than wood or asphalt shingles.
Versatile Designs
Choose between standing seam or exposed fasteners for your metal roof. Both of these options come in a wide range of colors. Just like your asphalt shingles, you can choose a bold color or go for a more muted, natural look. Whether you already have metal that needs to be replaced or you're looking to switch from shingles to metal, you'll love the wide range of options available for a personalized look.
Long-Lasting Protection
Because of the skill required to make metal roofing fit properly, it's not recommended to install on your own. It's very easy to incorrectly cut the valuable steel sheets, which make them unusable on your roof. Save time, stress and money by investing in a professional contractor for a waterproof seal.
As long as it's properly installed a metal roof is designed to last over 50 years. This long-lasting quality makes it an excellent investment. Whether you're looking to invest in your future dream home or trying to improve the resale value of your home, contact your local roofing expert to receive an estimate on a new roof today.